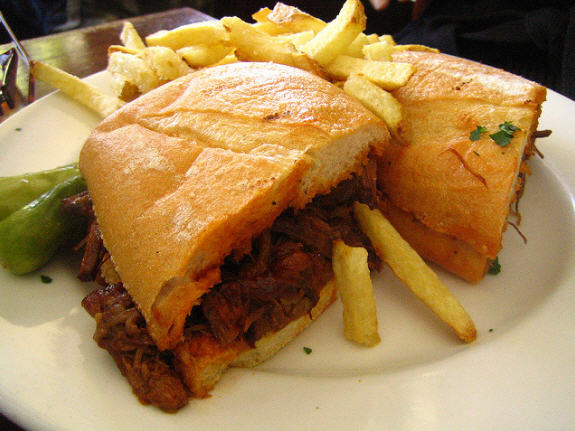 Here are some scrumptious recipes for savory dishes, including recipes for a variety of main dish entrees rich in the umami taste.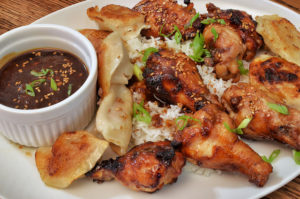 Spicy Ginger Chicken Wings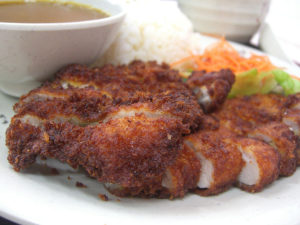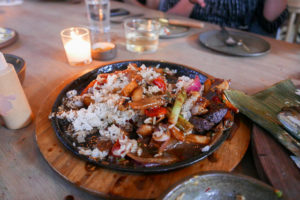 Beef, Tomato and Green Pepper Stir-Fry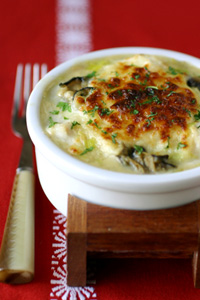 Easy Cod and Oyster Gratin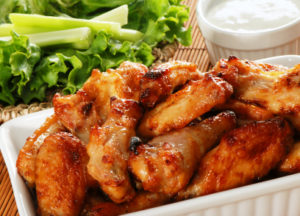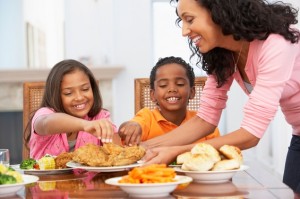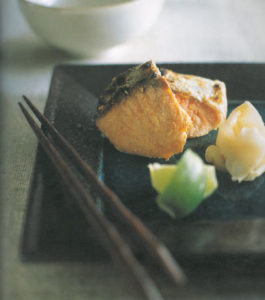 Grilled Salmon with Garlic and Ginger Pickles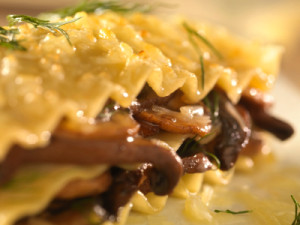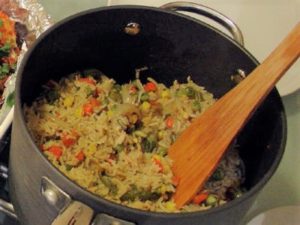 Peanutty Chicken with Rice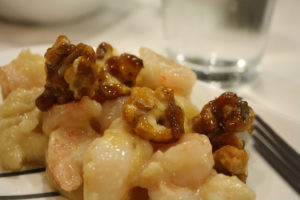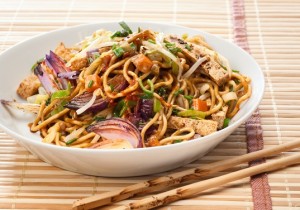 Teriyaki-Style Noodles with Tofu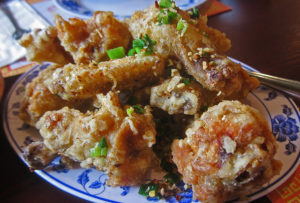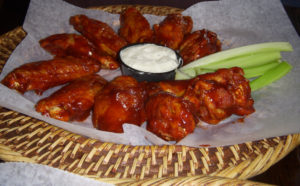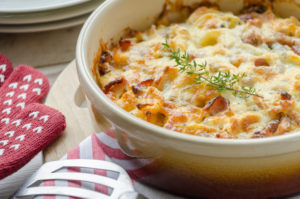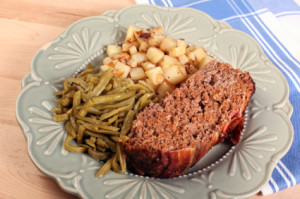 Ann Lander's Sister's Meatloaf Recipe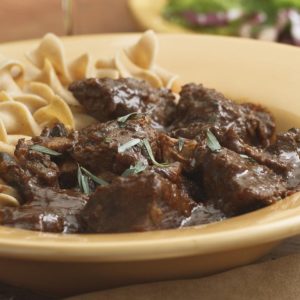 Braised Beef and Mushrooms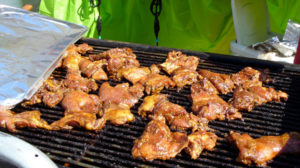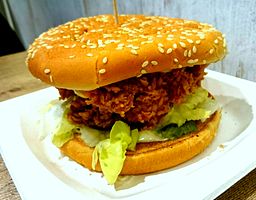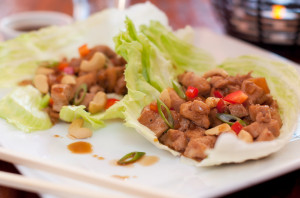 Lettuce Wraps Chicken and Cashew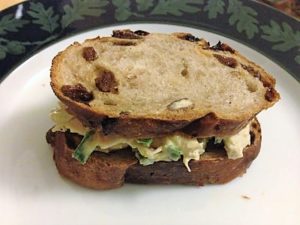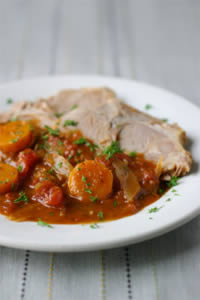 Provencal Style Pork Stew in Tomato Sauce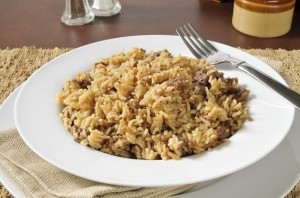 "Aunt Lila's" Hamburger and Rice Stroganoff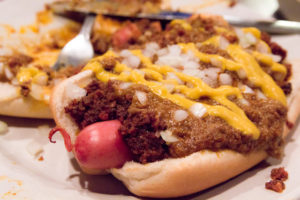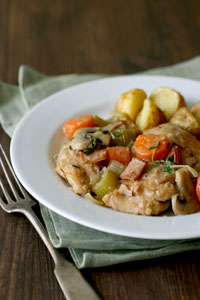 Sorry, but there are no results for your search term. Please modify your search term or broaden your search.