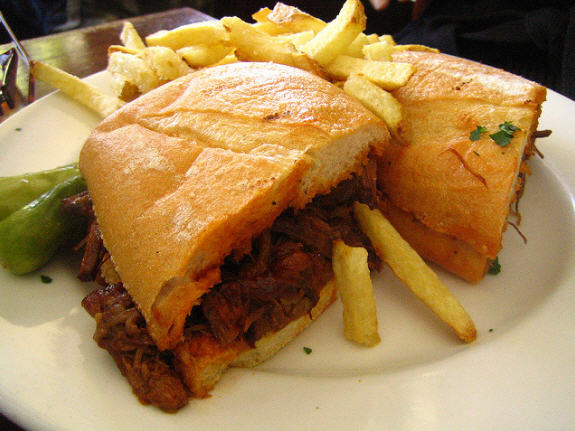 Here are some scrumptious recipes for savory dishes, including recipes for a variety of main dish entrees rich in the umami taste.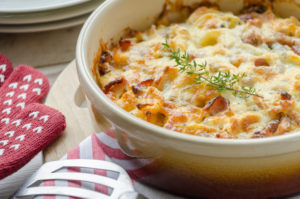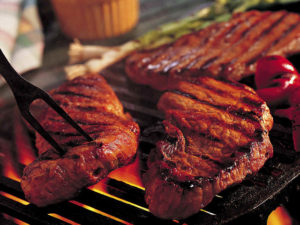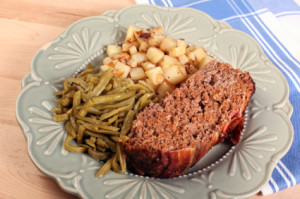 Ann Lander's Sister's Meatloaf Recipe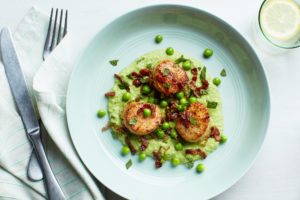 Seared Scallops with mint, peas, and bacon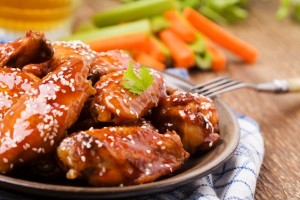 Ginger-rific Baked Chicken Wings Recipe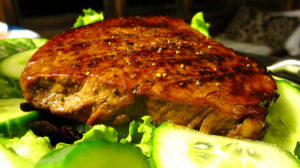 Marinated Summer Steak (Low Sodium Diet)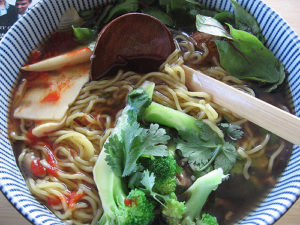 Vegan/Vegetarian Ramen Recipe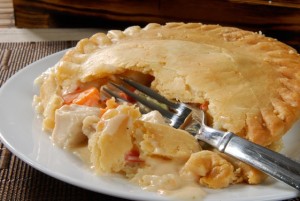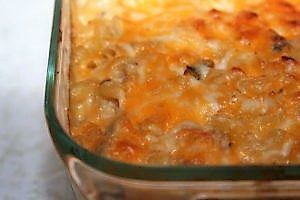 Hot Overnight Chicken Casserole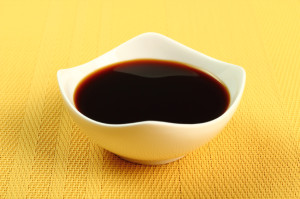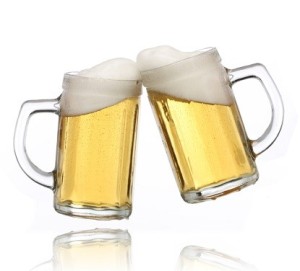 Beer Braised Tenderloin with Mushroom Gravy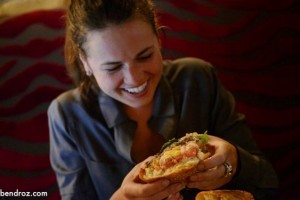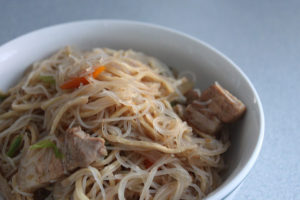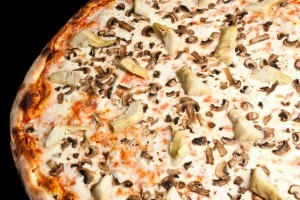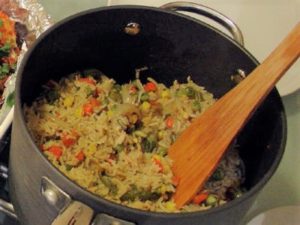 Peanutty Chicken with Rice
Zesty Orange Grilled Chicken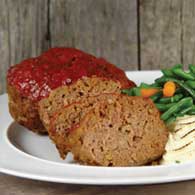 Five-Veggie Stir Fry Recipe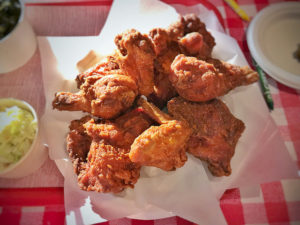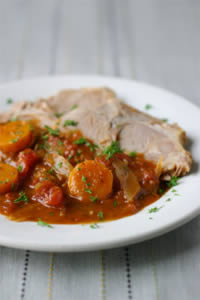 Provencal Style Pork Stew in Tomato Sauce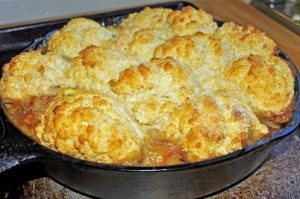 Beefy Chili Biscuit Casserole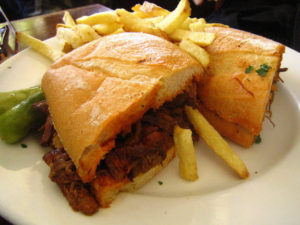 Slow Cooker Barbecue Beef Sandwiches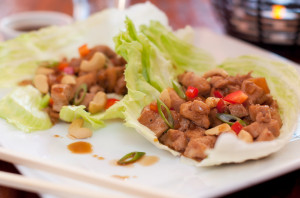 Lettuce Wraps Chicken and Cashew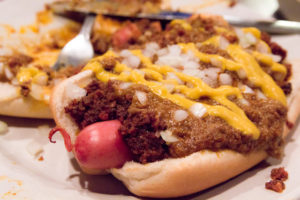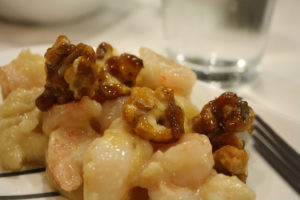 Sorry, but there are no results for your search term. Please modify your search term or broaden your search.