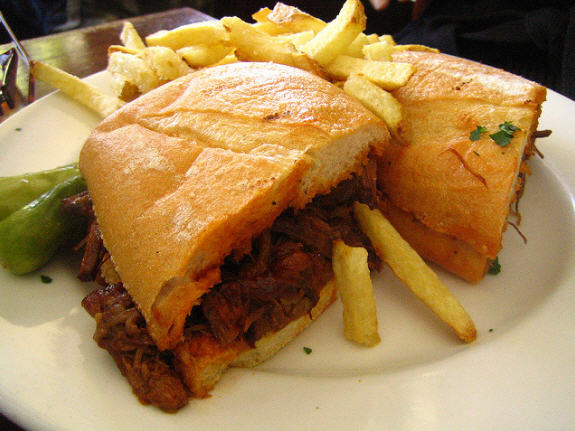 Here are some scrumptious recipes for savory dishes, including recipes for a variety of main dish entrees rich in the umami taste.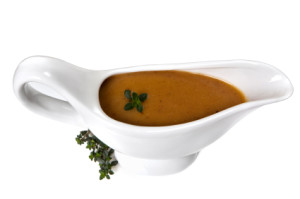 Country-Fried Steak and Gravy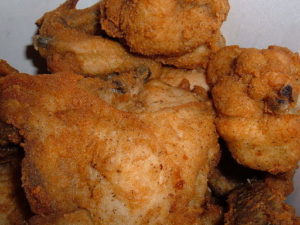 Southern Ontario Fried Chicken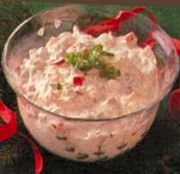 "Skinny" Chicken Salad Recipe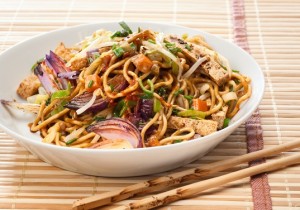 Teriyaki-Style Noodles with Tofu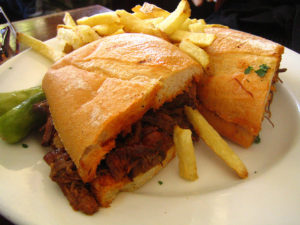 Slow Cooker Barbecue Beef Sandwiches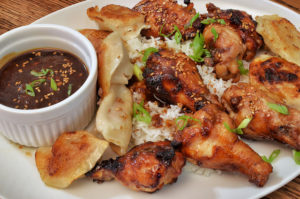 Spicy Ginger Chicken Wings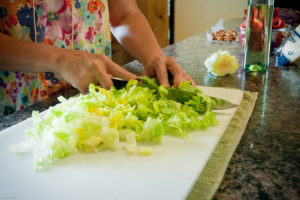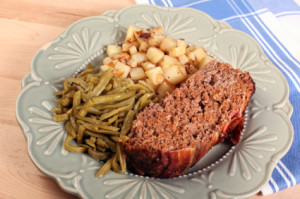 Ann Lander's Sister's Meatloaf Recipe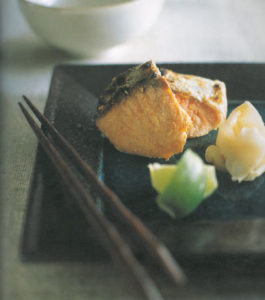 Grilled Salmon with Garlic and Ginger Pickles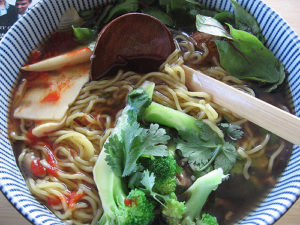 Vegan/Vegetarian Ramen Recipe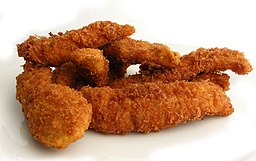 Extra Crispy Fried Chicken Fingers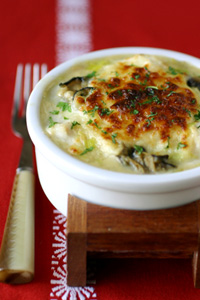 Easy Cod and Oyster Gratin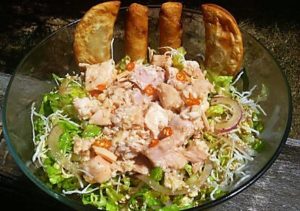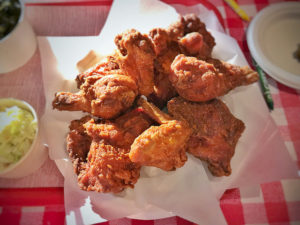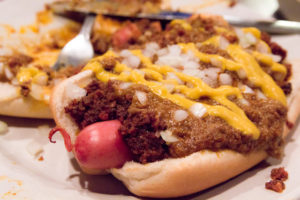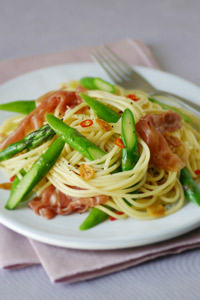 Spaghetti with Asparagus and Prosciutto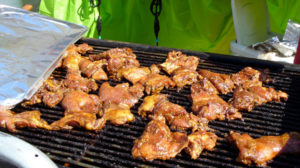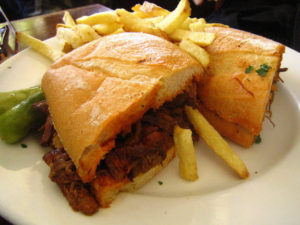 Slow Cooker Barbecue Beef Sandwiches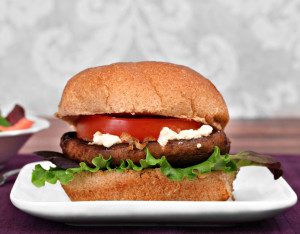 Blue Cheese Portobello Mushroom Burger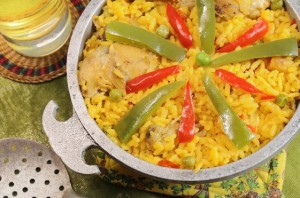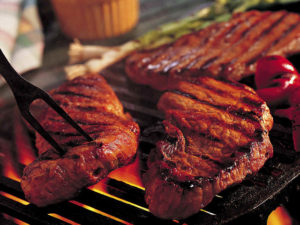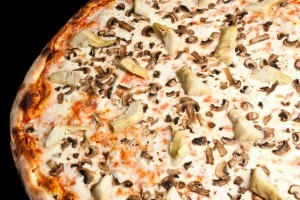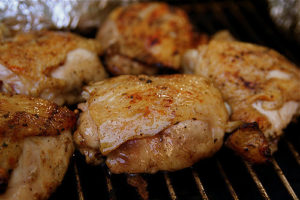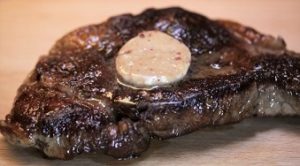 Steak with Anchovy Butter
Sorry, but there are no results for your search term. Please modify your search term or broaden your search.