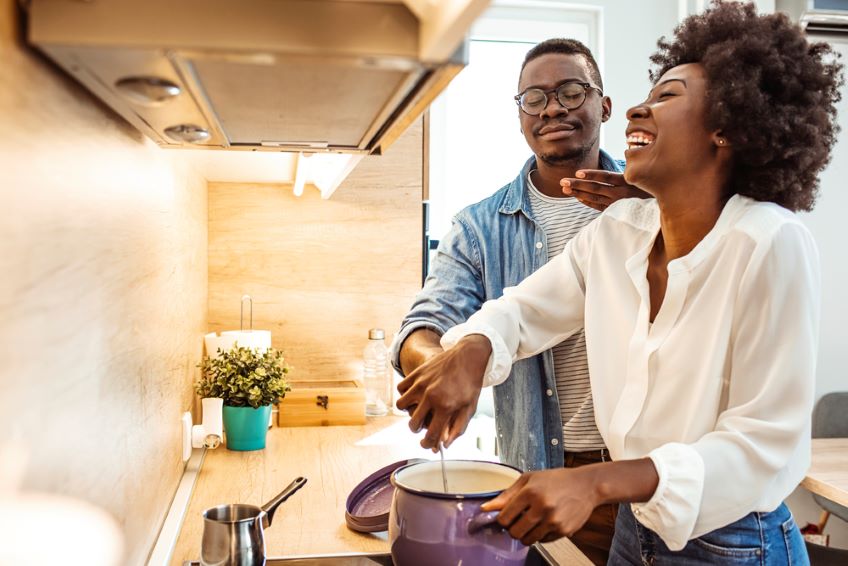 Since this is a food blog, I'd like to talk about becoming more adventurous when it comes to meal preparation. Read on…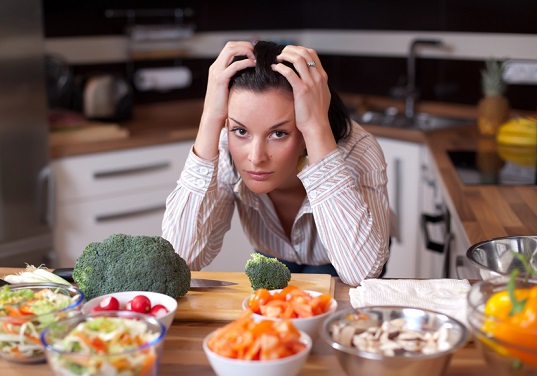 I don't know about you, but way too often, I get in a cooking rut and it's hard to escape. It is far too easy to fall in the routine of preparing the same meals over and over again. While familiarity and habits can be good things, life is just too short to not explore options.
Let's take entrees for example. When I was a kid, we regularly had fried chicken for Sunday dinner. It was always superb since Mom was a fabulous cook. Every now and again, if the budget allowed, she would switch it up and make pan-fried chopped round steak. Now that was truly a memorable treat (no wonder it was the meal I wanted for my birthday dinner, along with mashed potatoes and flavorful pan gravy). All of those Sunday dinners stuck with me as being very special, even though they were predictable. Repetition can be a good thing for that very reason. But I can't tell you what we had for dinner any other day of the week!
That being said, I'm of the belief that variety is the spice of life when it comes to food. Thanks to the internet and cooking shows, we now have access to an array of recipes and ingredients that my mother could not have dreamed of! No doubt, if she were around today, she would have kicked some of those fried chicken dinners to the curb and given some rather unique recipes a go.
Savory to the Rescue!
What about you? Are you tired of making the same entrees over and over again? If so, I challenge you to give these recipes for savory entrees some consideration. They are loaded with so much lip-smacking taste, your family will thank you! Some of them are inspired by cuisines from the Far East, a trend that has been mainstream for years. These savory entrees will knock your taste buds out, thanks in part to the rich umami taste provided in part by a combination of seasonings.
Hope you enjoy all of these recipes that offer more savory goodness! (and yes, when you see MSG in the recipe it means More Savory Goodness!)
Find more delicious, savory recipes in the MSGdish Savory Cuisine Corner.