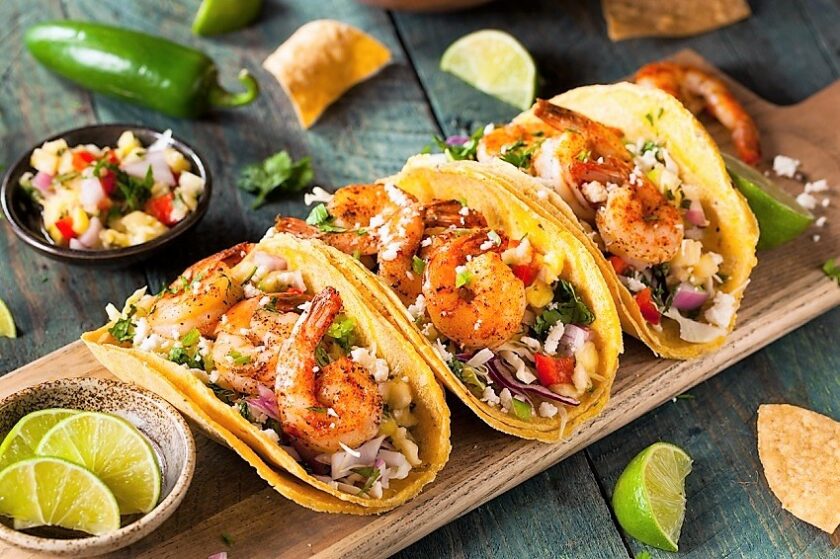 Yes, MSG means More Savory Goodness! MSG is a popular flavor enhancer that's also known as "umami seasoning" because it imparts the umami taste to a wide variety of foods.
Here are some delicious recipes for savory dishes, including recipes for many main dish entrées that are rich in umami ingredients.
If you're not that familiar with using MSG in recipes please be sure to check out our "8 Tips for Using MSG in Cooking." We hope you find the tips helpful… More Savory Goodness will be delighting your tastebuds very soon!