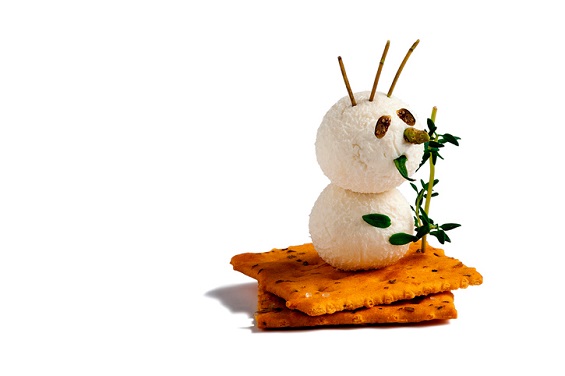 If you are stuck in a rut of preparing the same recipes for holiday meals and parties, do we ever have some suggestions for you!
Below you will find five menu ideas that should get those taste buds watering! All of these recipes fall under the category of 'savory' as they are made with umami-rich ingredients like meat, cheese and mushrooms.
Take your pick from a cheeseball holiday appetizer, a crockpot noodle soup, a classic veggie side dish and two tempting beef entrées.
We hope you, your family and your guests enjoy these savory recipes!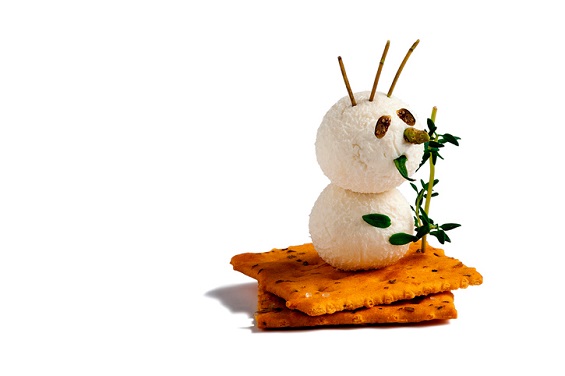 Aunt Sue's Smoky Cream Cheese Ball
Ingredients
8

ounces

cream cheese

6

green onions

1

12 ounce

package dried chipped beef

optional meat: prosciutto

1/2

teaspoon

Worcestershire sauce

1/2

teaspoon

MSG

monosodium glutamate

3

ounces

walnuts

chopped

1

12 ounce

package buttery crackers
Instructions
Allow cream cheese to soften at room temperature for about 20 minutes.

Finely chop green onions and dried beef.

Mix the onions, beef, Worcestershire sauce, MSG and softened cream cheese thoroughly.

Form into ball; roll ball in walnuts. Serve immediately with crackers or wrap in plastic wrap and chill until serving.
Recipe Notes
Source: Food.com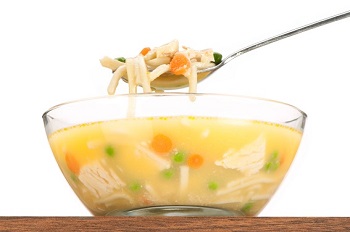 Crockpot Chicken Noodle Soup
Ingredients
2

lbs

chicken pieces

skin removed

2

quarts

water

1

tablespoon

salt

1

teaspoon

MSG

(umami seasoning)

1/4

teaspoon

pepper

1

leek or medium onion

chopped

1

carrot

chopped

2

stalks

celery

chopped

1/4

cup

fresh parsley

chopped

1/2

teaspoon

marjoram or basil

1

bay leaf

6

ounces

dry noodles
Instructions
Place all ingredients except noodles in the crockpot.

Cover and cook on low for 5 to 6 hours.

Remove chicken and bay leaf from pot; remove meat from bones, dice, and return to broth; add the noodles. Throw away the bay leaf.

Cook another hour or until noodles are done (about 1/2 hour on high).
Recipe Notes
Source: Food.com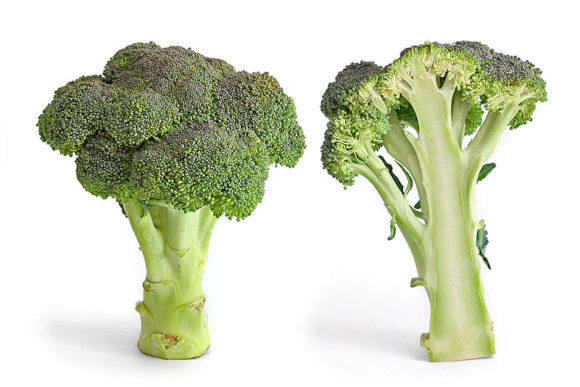 Cauliflower and Broccoli Au Gratin
Makes 4-5 servings
Ingredients
1

10-ounce

frozen broccoli

1

10-ounce

frozen cauliflower

1

tablespoon

butter

1½

tablespoon

flour

1/4

teaspoon each

seasoned salt and pepper

1/8

teaspoon

MSG

(umami seasoning)

2

cups

hot milk

1/4

cup

chopped onion

1

jar

pimentos

2 oz., drained

3/4

cup

Cheddar cheese

grated

10

soda crackers

crushed

paprika

to taste
Instructions
Cook vegetables as directed. Drain and pour into 2 quart casserole dish.

Melt butter on stove. Stir in flour and seasonings, stirring until smooth.

Remove from heat, stir in milk. Replace on heat and stir over low heat until thick.

Sprinkle onion, pimento and cheese over vegetables; pour sauce over all.

Top with crackers and paprika. Bake at 350 degrees F for 45 minutes.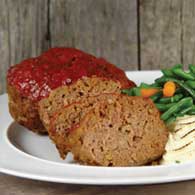 Bacon Meat Loaf
Makes 6-8 servings
Ingredients
2

lbs

. ground beef

1

pkg. dry onion soup mix

1/2

c

. warm water

1½

cups

Italian seasoned bread crumbs

3/4

c

. ketchup

plus 1/4 c. for basting

1/2

teaspoon

MSG

monosodium glutamate

1/2

teaspoon

beef bouillon

granules

1/2

teaspoon

garlic powder or 1 Tbsp. chopped garlic

1

green bell pepper

chopped

1

large sweet onion

chopped

1

can

condensed tomato soup

3-4

strips

uncooked bacon
Instructions
Mix dry onion soup mix with warm water; set aside for five minutes.

Combine ground beef with all of the other ingredients (except for the bacon and the 1/4 cup ketchup).

Form into a loaf in a large square baking pan or make two loaves in smaller bread pans.

Lay the bacon slices across the top. Baste the top with remaining ketchup.

Bake 1 hour at 350 degrees F. Occasionally baste with ketchup/drippings during cooking if desired.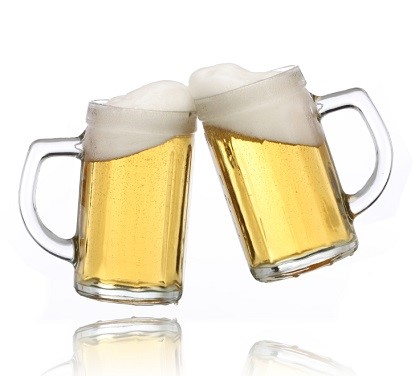 Beer Braised Tenderloin with Mushroom Gravy
Makes 4-6 servings
Ingredients
1

Tbsp

. vegetable oil

2½

lbs

. beef tenderloin roasted

trimmed and tied

1

tsp

. MSG

monosodium glutamate

freshly ground pepper

to taste

2

Tbsp

. butter

divided

1

cup

onions

sliced

1

cup

mushrooms

sliced

1/4

cup

vinegar

1

tablespoon

dried tarragon

1

cup

beer

1/2

cup

vegetable stock

1/4

cup

sour cream
Instructions
Preheat oven to 350 degrees F.

Season beef generously with MSG and pepper. Set aside.

Heat vegetable oil in a heavy roasting pan over two burners over medium-high heat. Place beef in pan; brown meat on all sides.

Remove the partially cooked meat from the pan.

Reduce heat to medium and stir in 1 tablespoon of butter, the onions and mushrooms. Cook until onions are soft and translucent, about 3 minutes.

Add the vinegar, dried tarragon, beer and stock to the pan and stir to remove all the bits stuck to the pan.

Return the meat to the pan and cover with heavy-duty aluminum foil. Cook for 1 hour in oven, until a meat thermometer reads at least 130 degrees for rare; cook slightly longer if desired.

Remove from oven and allow the meat to rest on a cutting board for 10 minutes before slicing. Stir the sour cream into the mushroom pan sauce and heat on low; serve sauce with the sliced meat.