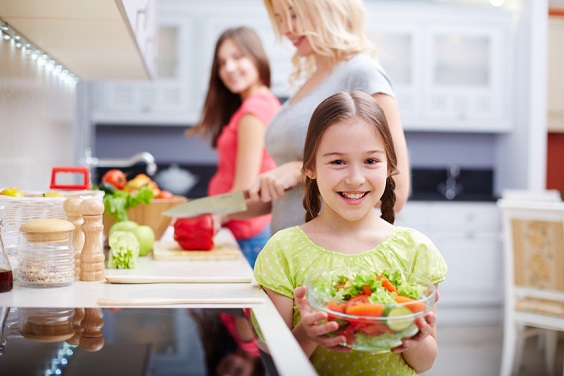 Here you'll find some of our favorite salad recipes that have been featured in our Savory Cuisine Corner on MSGdish. Whether you're looking for hearty main dish salad recipes such as Chicken Sesame Salad, or lighter, nutritious salads such as Vermont Spinach Salad, these salads will delight you — and any salad-lover! And if you're looking to eat more greens in your diet, we've got you covered there as well… go green!
If you're worried about calories, remember that an otherwise healthy salad can quickly move into the unhealthy category if it's loaded with high-fat salad dressing. One tablespoon of vegetable oil has about 120 calories and 14 grams of fat, but it has little saturated fat and no cholesterol. You can always choose a low-fat or fat-free dressing. Or, try the "dip and stab" method (with the dressing on the side you simply dip your fork in the dressing before stabbing a bite of salad each time).
Enjoy!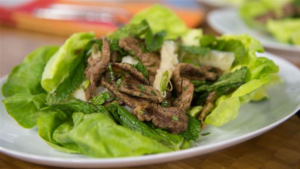 Thai Beef Salad (Larb Seen)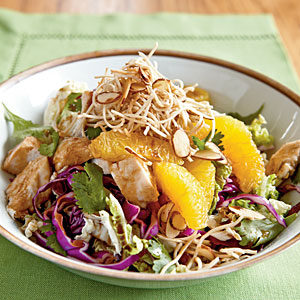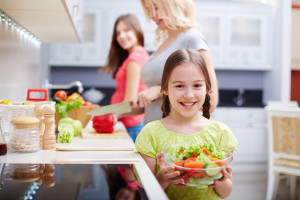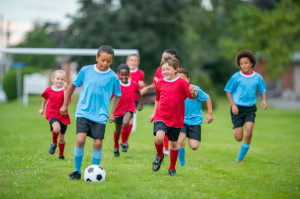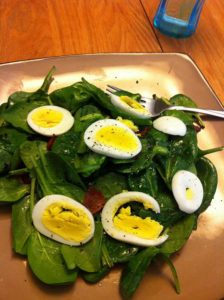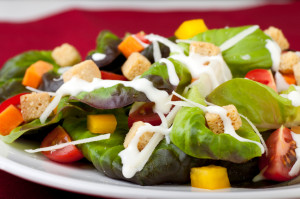 Creamy Garlic Salad Dressing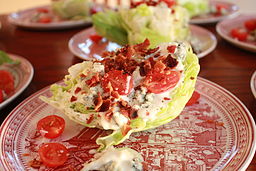 Green Jacket Salad Dressing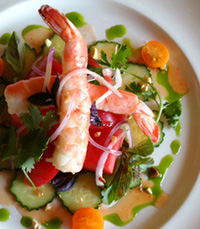 Ginger Shrimp and Watermelon Salad with Lemongrass Vinaigrette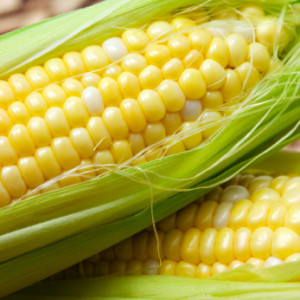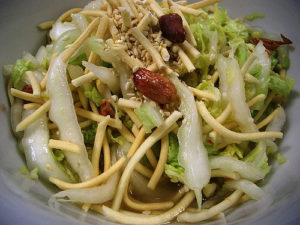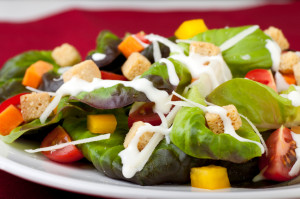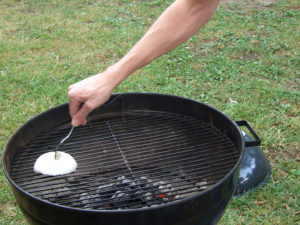 Grilled Vidalia Vinaigrette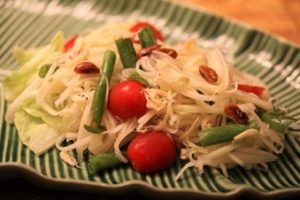 Som Tum (Green Papaya Salad)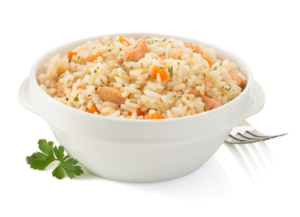 Curry Rice Salad with Shrimp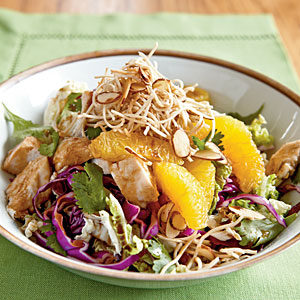 Asian Chicken Salad Recipe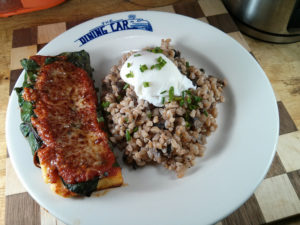 Farro Salad with Roasted Mushrooms and Parmesan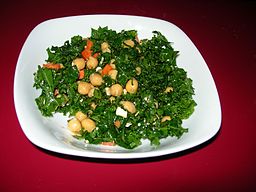 Kale and Celery Tiger Salad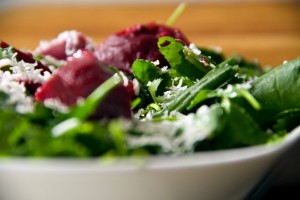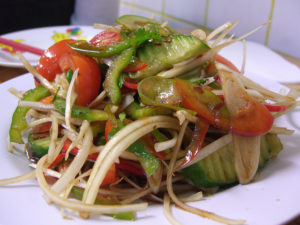 Spicy-Hot Cold Noodle Salad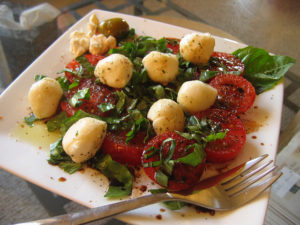 Tomato & "Dirt" Salad – Fresh Tomatoes with Crispy Mushroom/Rye Crumbs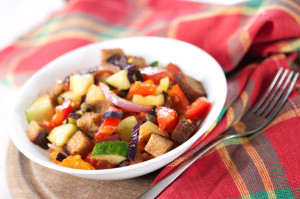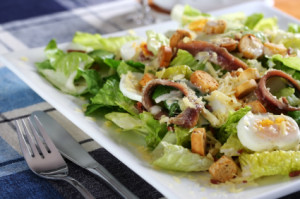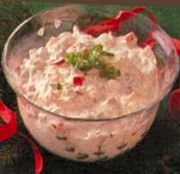 "Skinny" Chicken Salad Recipe
Sorry, but there are no results for your search term. Please modify your search term or broaden your search.