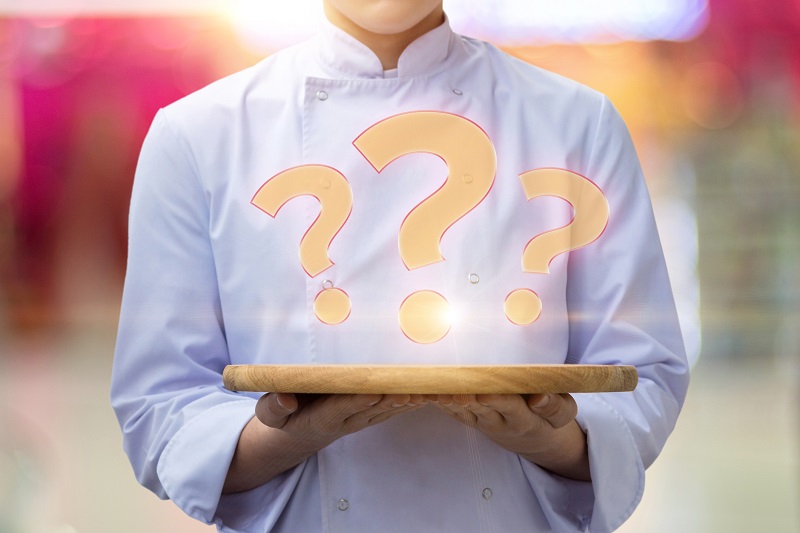 As a reliable, science-based source of information about food, taste, and health, MSG Dish frequently receives questions about umami, glutamate, and monosodium glutamate. In this video we ask Dr. Keith Ayoob to help us in answering a few of the more common questions.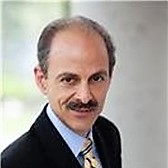 Dr. Ayoob is an internationally known nutritionist, registered dietitian, Associate Clinical Professor of Pediatrics at the Albert Einstein College of Medicine in New York, and an expert blogger at MSGdish.com.
Listen to Dr. Ayoob's insightful responses to these questions:
To lower salt in my diet, can I replace most of the sodium with MSG?
Isn't MSG just another synthetic chemical?
Is there a way to avoid glutamate if I just want to be cautious?