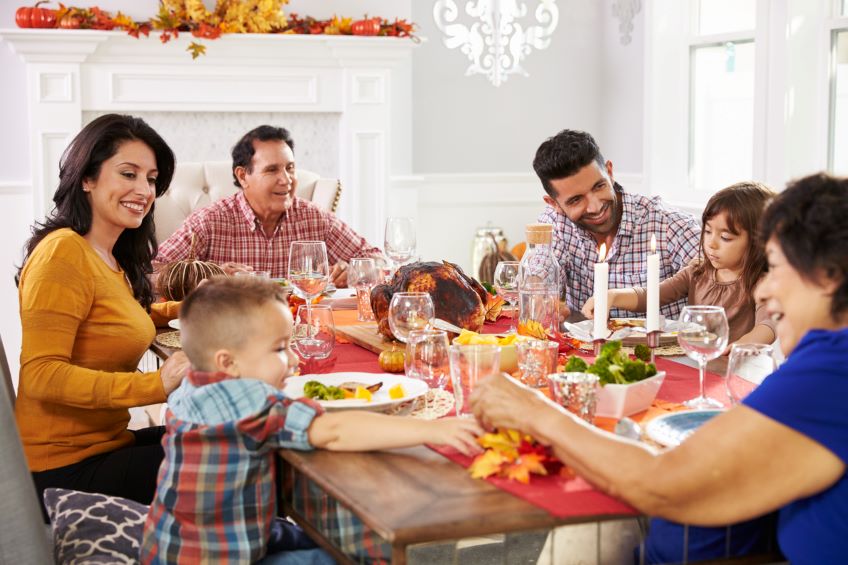 Thanksgiving is just around the corner. Can you believe it? Enjoying favorite foods, and reconnecting with family and friends (in small groups this year), makes this holiday very special.
Here at MSGdish, we're mostly about the food and have blogged in the past about the Thanksgiving meal. Included in these blogs are ways to make family-favorite recipes even more delicious. In particular, we have written about traditional Thanksgiving recipes that fall into the savory foods category (i.e., not "sweet"). These foods are considered "savory" in part due to the glutamate content of the ingredients. To us and the culinary world, savory equals "umami." Thus, it is natural to be writing about "umami" flavor. All of us at MSGdish just can't help ourselves!
This Thanksgiving, if you are looking for simple ways to "boost the umami" in your Thanksgiving recipes, here are a handful of suggestions.
Savory Appetizers:
Any appetizer recipe that calls for cheese or tomatoes will be loaded with umami. Consider these recipes for Cheesy Chopped Beef Log or Monterey Jack Salsa.
Savory Side Dishes: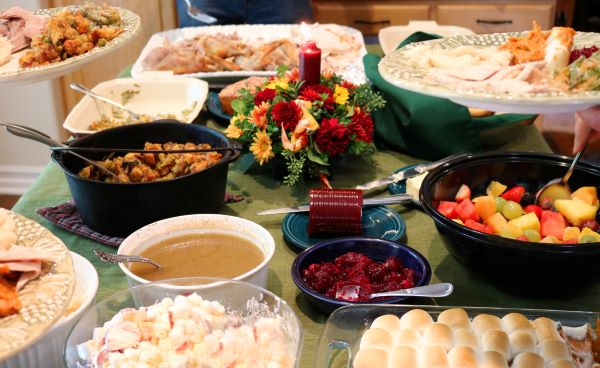 It's true that many basic vegetables (e.g., peas and carrots) are sources of glutamate and will add umami to the meal. The same is true with fancier veggie dishes such as Gulliver's Creamed Corn or a specialty butternut squash side that's made with umami-rich shiitake mushrooms.
Of course, it would not be Thanksgiving without one or two stuffings that can have extra umami goodness when mushrooms, oysters or nuts are added to the mix. And don't forget that cheese (e.g., cream cheese, Parmesan, Gruyere) can be blended with mashed potatoes to make them extra umami-liscious.
Savory Turkey/Gravy:
As a protein, turkey already will have some umami but many people like to baste their turkey with solutions that enhance the flavor. Turkey aside, the gravy is considered by many to be the pièce de résistance of the entire meal. To make your turkey gravy "sing," here's my advice: add a touch of soy sauce. Read all about why you should do this, here. Trust me.
Savory (?!) Desserts:
Unfortunately, we cannot help you too much with improving the umami content of desserts since these end-of-the-meal treats are rarely "savory." Nonetheless, if you are serving a salty caramel dessert or chocolate-dipped pretzels, you already are in tune with the sweet-savory trend that has become popular. If you are determined to go that route, there are multitudes of recipes on the internet that demonstrate how sweet and savory go together.
Have a wonderful Thanksgiving holiday, and savor this special time with friends and family!
For additional umami-rich recipe ideas and inspiration, check out our Savory Cuisine Corner on MSGdish.com.