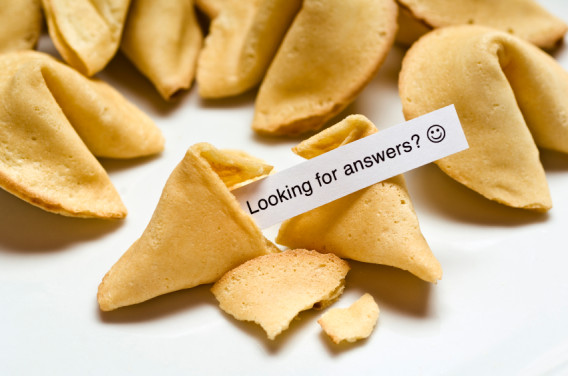 The initial post of this two-part series entitled GOOD News about MSG (Monosodium Glutamate)? Believe It., went into great detail about the safety of monosodium glutamate (MSG). In part two, we review some of the common myths about MSG:
MSG does not have negative effects on the central nervous system of the brain.  The brain produces plenty of its own glutamate – so much that it even sends it out to other parts of the body.
MSG is not allergenic.  Good thing, since our bodies NEED glutamate and it's naturally produced anyway.
MSG does not trigger headaches.  Some foods have been linked to migraines, but neither glutamate nor MSG has been shown to be a direct cause, even after extensive research with huge oral doses of glutamate.
MSG is safe for pregnant women, nursing mothers and infants.  In fact, breast milk contains about 10 times the amount of glutamate as cow's milk and this level stays stable, regardless of the mother's intake of glutamate or MSG.