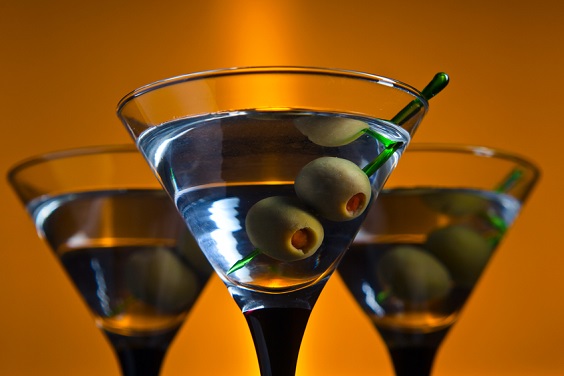 At a recent cookout, the host was making margaritas and asking guests if they would like the rim of their glass to be salted. That got me thinking… We add salt rims, sugar syrups, sour mixes and bitters to drinks, but does anyone add umami? Is there this whole other flavor that hasn't made it into cocktails yet? Of course, many drinks contain ingredients naturally high in glutamate (the amino acid responsible for umami flavor) like tomato juice. Other beverages like sake and aged champagne inherently have high levels of glutamate as well. But is there anyone deliberately adding monosodium glutamate (MSG) to cocktails to intentionally beef up the savory flavor?
A Google search reassured me that I am not the first person to think of an umami cocktail. I discovered there are a handful of bartenders out there experimenting with this; using ingredients like oysters, fish sauce and cured meats to add a savory flavor to their drinks. I don't even know where to begin in adding cured meat to a cocktail, and quite frankly I'm not sure I want to figure it out.
I did however find a simple way to create a savory cocktail. The quickest and easiest way to add umami to a drink is with MSG. You can add a pinch of MSG powder directly to the drink, or create a solution of MSG and water and then add it to the drink with a dropper, much like you would for bitters. Umami is a complex flavor, so adding MSG works best with alcohols that also have complex flavors. It can be paired with just about any liquor, but goes particularly well with gin and bourbon. If you'd like to give it a try, here's a simple recipe.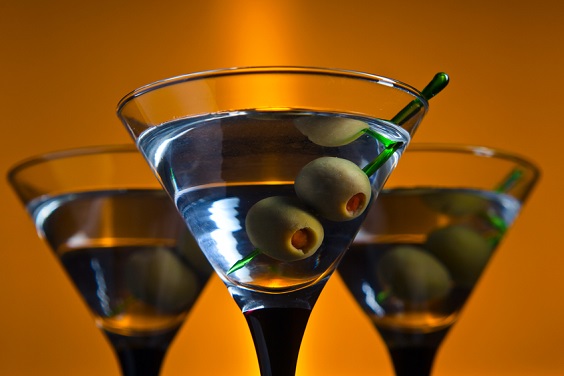 Umami Martini
Ingredients
2

ounces

of gin

1

ounce

of dry vermouth

Pinch of MSG

Ice

Olive

optional

Lemon twist

as garnish
Instructions
Stir the gin, vermouth, and MSG together with ice. Strain into a chilled glass. Garnish with an olive and lemon twist as desired.
By adding MSG or using savory ingredients, you can add a layer of complexity to your cocktails, making them much more interesting. Try it if you're in the mood for something different or want to impress your guests.
What's your favorite umami cocktail?