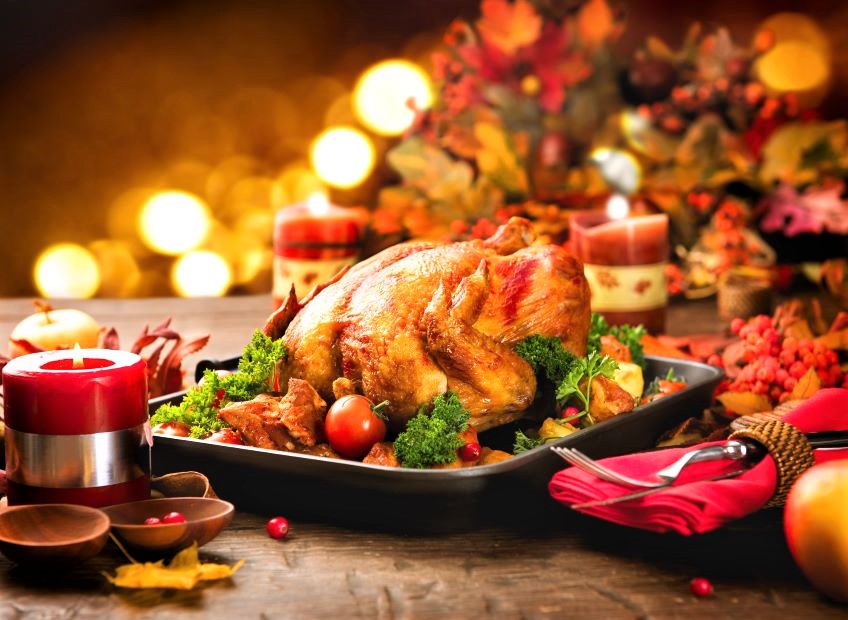 Ever go around the dinner table at Thanksgiving and share what you are thankful for? Umami probably did not get mentioned, although it likely played a large part in making your dinner delicious.
Try this tasting menu of umami-rich Thanksgiving recipes to give your guests something extra to be thankful for.
Turkey. Turkey on its own does not have a lot of umami. So, up your game by making this umami braised-roasted turkey the foundation of your meal. It incorporates umami by using finely ground shiitake mushrooms in the seasoning rub for the turkey. An alternative to this is to use MSG in place of the mushrooms to add the umami flavor when seasoning the turkey. (MSG, also known as monosodium glutamate, is a seasoning that is the purest form of umami.)
Gravy. This Umami Gravy uses shiitake mushrooms and soy sauce to give it that umami oomph. Do not feel like making gravy from scratch? The store-bought version will almost certainly have an umami-rich ingredient in it.
Stuffing. This Mushroom, Onion, and Sage Stuffing uses mushrooms to incorporate a savory flavor. (Are you beginning to realize you may need to buy A LOT of mushrooms for Thanksgiving this year?) A pinch of MSG could be used to boost the umami even more or in place of the mushrooms.
Green bean casserole. BA's Best Green Bean Casserole relies on mushrooms and Parmesan cheese for umami. If you cannot bear the thought of parting with the tried and true French's Green Bean Casserole recipe, rest assured that it will have umami through MSG already contained in the casserole ingredients.
Potatoes. This Miso Mashed Potatoes recipe utilizes miso to add umami. Or, you could skip the miso and use a dash of MSG to add umami flavor. About half of a teaspoon of MSG should be the right amount to season a dish of mashed potatoes that serves four to six people. If you are not used to cooking with MSG, start with less and add more to your taste. You may also want to cut back on the salt you add initially until you see how the two seasonings will synergize in your potatoes.
You likely noticed a theme of adding umami through savory ingredients like mushrooms or through MSG seasoning in these Thanksgiving recipes. Using these cooking techniques will not only give you a delicious Thanksgiving dinner, but it will also make your everyday dinners tasty too.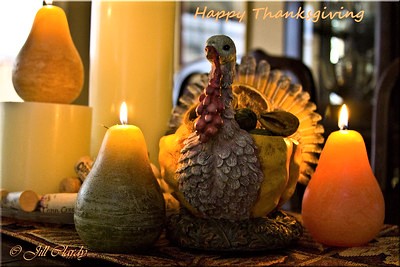 Happy Thanksgiving!
Cooking Tip: If you want to learn more about the ins and outs of cooking with MSG, check out Monosodium Glutamate 101: How to Use MSG in Cooking.