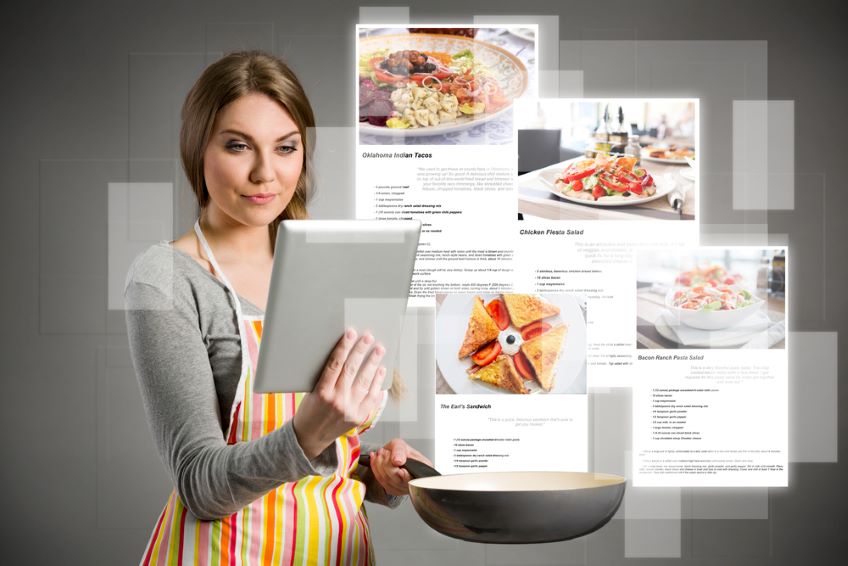 A round up of savory dinner recipes to help you decide what to eat tonight. Try one (or more!) of these starters, entrees and side dishes for a delicious umami-rich meal.
Ah, the old "What do you want for dinner?" "I don't know. What do you want?" It's a classic exchange between couples. And you answer it one night, only for it to pop back up the next. Fear not! This recipe roundup will help you decide what's for dinner. And the options are all savory and delicious!
Savory Starters
These starters can be used in a variety of ways. Some, like the Sriracha Stuffed Mushrooms, Chilled Cucumber Soup, and Tomato, Cucumber, and Fresh Herb Salad can double as side dishes. Others would be great hors d'oeuvres at parties. Personally, I'm excited about trying the Miso-Tofu Ranch Dip with wings at an upcoming game tailgate. I also look forward to elevating my guacamole with the interesting additions suggested in the Mediterranean Umami Guacamole recipe.
Umami-rich Entrees
Sheet pan dinners are my go-to for quick and easy dinners, so I love the Sheet Pan Salmon recipe below. Several of the other recipes like the Veggie-Loaded Whole Wheat Pasta Bake and Garlic Shrimp Over Sauteed Spinach are quick and easy, and would be great for a time-crunched weeknight. All of the recipes below are fairly straightforward and would be a great way to mix up your current dinner routine.
Savory Side Dishes
These savory side dishes will break up the monotony of canned vegetables. The Miso Roasted Brussels Sprouts are a particular favorite of mine. Hopefully this list of recipes will help you see that adding umami to vegetables makes them delicious.
Hopefully, these simple savory recipes have guided your dinner decisions. Use the Comments section below to let us know your favorites!