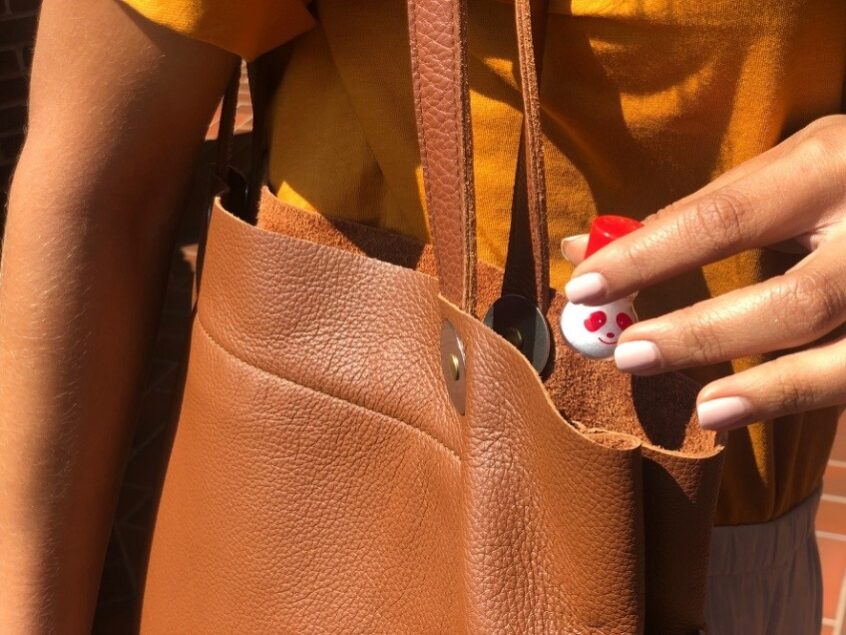 No need to sacrifice flavor when dining out… your umami taste buds will say thank you!
According to a study by the University of Arkansas, eating out has increased to 43.5% of consumers, which explains a lot about the explosion of the fast-casual chains in big cities. In those chains, you can grab salads, bowls, sandwiches, or wraps on the go. Although many of these chains will personalize your order to fit dietary restrictions or food preferences, that can also mean sacrificing flavor.
Imagine you are trying to cut back on sodium; you know how hard it is to find meals that will still taste good after you ask for little or no seasoning. Well, we have a way to help you with that. How about carrying MSG (aka umami seasoning) in your purse (or in your pocket)?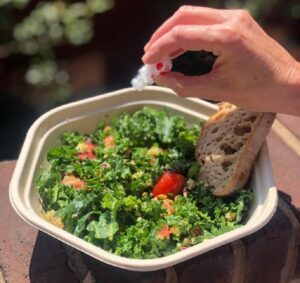 Besides giving your food a richer taste and an umami-taste kick, a dash of MSG can decrease your sodium intake. MSG is 12 percent sodium, while table salt is 39 percent. By replacing some of the salt with MSG, you can decrease your sodium intake up to 40 percent with no perceived reduction of flavor or saltiness.
MSG on the Go!
Yes, it's ok to ask the waiter or waitress not to add any salt to your meal. Some people can get a little uncomfortable in "demanding" individual preferences, but hey! You are paying for it, so go ahead and be practical about it. That way, you can eat your meal on the go the way you would eat it at home (no excuses). Believe it or not, your meal will taste as good as the full sodium version, and your umami taste buds will say thank you!