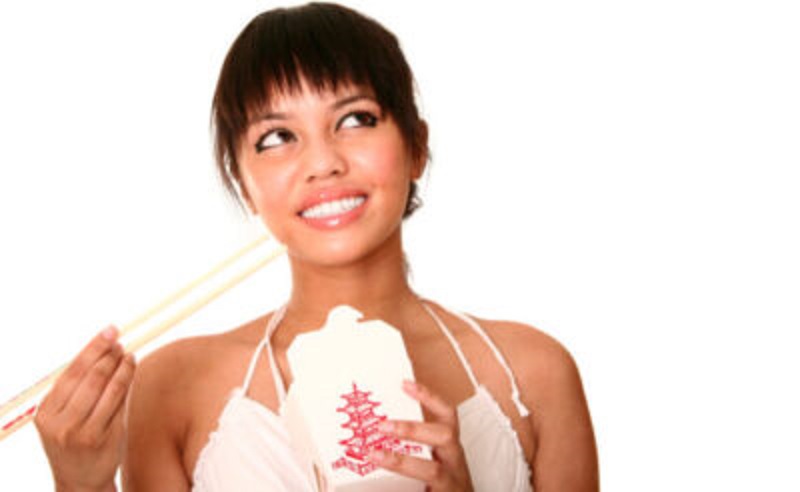 Maybe it's time to slow down and pay more attention to what you're putting in your body. Stop to savor the flavor of the foods you are eating. Life is too short to not enjoy.
Is this you?… Gobbling down lunch in your car so you have time to run an errand. … Inhaling (that is my term for eating too fast!) a piece of delicious homemade pie, and afterwards you don't even recall what it tasted like. … Scarfing down half a bag of stale chips because you skipped lunch and are ravenous.
"Mindful eating" has been discussed at length in health professional circles for some time, but many consumers are not sure of exactly what that means and the benefits of doing so. According to one source, "Eating is a natural, healthy, and pleasurable activity for satisfying hunger. However, in our food-abundant, diet-obsessed culture, eating is often mindless, consuming, and guilt-inducing instead. Mindful eating is an ancient mindfulness practice with profound modern implications and applications for resolving this troubled love-hate relationship with food."
Mindful Eating: The Opposite of Diets
According to a recent article in the Huffington Post, "A growing body of research suggests that changing our attitudes and practices around meals and mealtime rituals may be every bit as important as obsessing over what it is we actually put in our mouths. Mindful eating, a concept with its roots in Buddhist teachings, aims to reconnect us more deeply with the experience of eating — and enjoying — our food. Sometimes referred to as 'the opposite of diets,' mindful eating is based on the idea that there is no right or wrong way to eat, but rather varying degrees of consciousness about what we are eating and why. The goal of mindful eating, then, is to base our meals on physical cues, such as our bodies' hunger signals, not emotional ones — like eating for comfort."
Two of the many aspects important to mindful eating are: 1) choosing food for both enjoyment and nourishment; and, 2) eating for optimal satisfaction and satiety.
An article in Parade magazine discusses the importance of "mindfulness" in all aspects of life, not just your dietary practices. However, food is a central part of the article's focus. It notes that "mindfulness is free, it's portable, and you don't have to be sitting on a pillow somewhere for an hour with your eyes shut to achieve it," says psychologist Susan Albers, author of Eating Mindfully. "You can do it at the dinner table, you can do it during a meeting at work, you can do it while driving your car."
Give Mindfulness a Chance
"Food is one of the most popular applications for mindfulness because we all have to eat, every day," says psychologist Elisha Goldstein in the Parade article. "But for most of us, eating has become this mindless activity that we do while we're working, driving, watching television or looking at our phones. We barely even taste what's on our plates."
Perhaps it would be worth your while to give mindfulness a chance in 2020 – in all aspects of your life. Start out with the food you eat. Give it a chance. Eat more slowly. Select more flavorful foods. Prepare foods with ingredients that make you want to savor each and every bite. Take time to enjoy, and truly – with your mind and tongue – savor the flavor!
For Further Reading: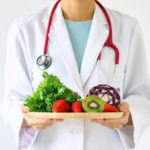 Mindful Eating Mojo, by Keith-Thomas Ayoob, EdD, RD, FADA
As a registered dietitian nutritionist (and also as a "foodie" of sorts), I have two interests in umami. First, I want people to eat a healthy diet. I also want them (and myself) to enjoy what they eat, because enjoyment is the only way to sustain healthful eating. Umami – and therefore glutamate – has a huge role to play in keeping us motivated to enjoy eating well.