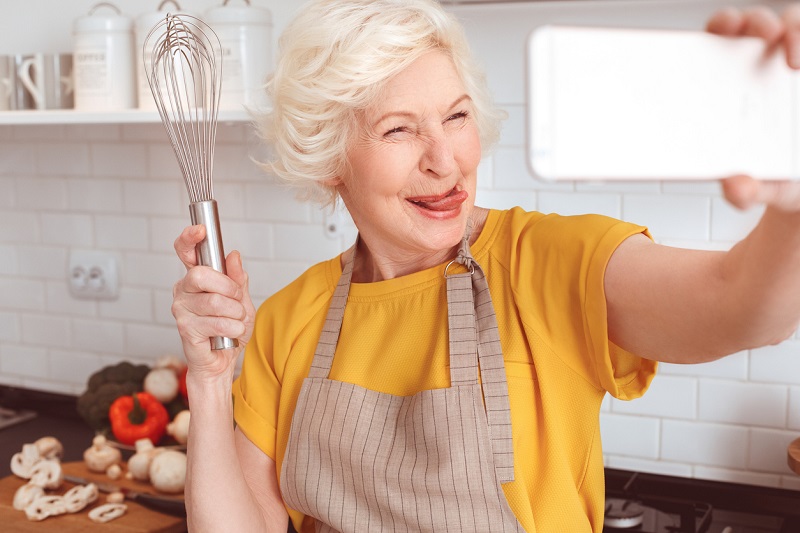 The holidays are a time filled with celebrations with friends and family and scrumptious food. What's not to love about this magical time of year?
Yet in the midst of the holiday season, we can't help but think our efforts at healthful eating will come to a standstill at best, and sabotaged at worst. The holidays, a combination of joyfulness, busyness and stressfulness, present a challenge for maintaining a sense of healthy eating, balance and well-being.
Holiday meals and special treats are noteworthy and delicious, and too often, time-consuming and stressful to shop, prepare and serve. Try a few of these Healthy Holiday Food Hacks for easier, healthy foods that allow you to spend less time cooking and more time enjoying family and friends, while still providing delicious food.
Many of the suggestions below pick up the flavor profiles of dishes with the addition of glutamate-rich ingredients. Foods such as tomatoes, aged cheeses, Asian sauces, as well as MSG, are high in glutamate, the naturally occurring amino acid responsible for delivering the rich taste of umami.
Special Family Holiday Meal
Of course you want to go all out, and serve the special and traditional dishes that have made family holiday meals so treasured. But save a little of your time and decrease the stress of getting a big meal on the table.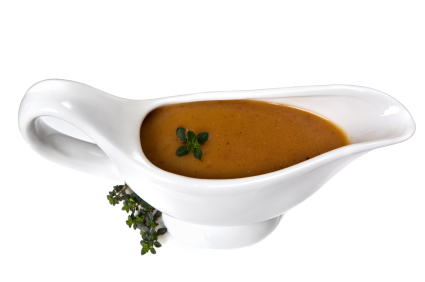 Gravy: Add a tablespoon or so of soy sauce or oyster sauce to your gravy to deepen both color and flavor. The soy and oyster sauce are filled with glutamate, the amino acid found in nature that provides the sought-after umami or rich savory flavor to foods.
Sauces: If you don't have the time to make special sauces, try bottled chutney as an accompaniment to meats, especially pork, lamb, chicken and turkey. With the vast variety of chutneys flavored with tomato, plum, currants, ginger, lime, apricot, cranberry, mango, papaya, jalapeños and more, chutneys add a vibrant and spicy kick to your holiday table.
Parties and Entertaining
Simple and savory appetizer: Purchase a can of refrigerated crescent rolls, a jar of pre-made pesto and grated Parmesan Cheese. To quickly ensure best quality cheese look for the term "Parmigiano-Reggiano" on the label. Unroll the crescent triangles. Spread with pesto and sprinkle with cheese. Roll up and bake 8-12 minutes in a 375-degree oven.
The cheese and veggie boards: Shape soft goat cheese (not feta) into a small disc. Take that bottle of chutney again, and spoon it to top the cheese. Alternatively, add a couple of spoonfuls of chutney and mix with plain yogurt to form a dip for fresh veggies: carrot or jicama sticks, snow or sugar snap peas, narrow asparagus spears and other fresh veggies your family enjoys. And check out the salad bar in your market and purchase the veggies for your tray already cut up.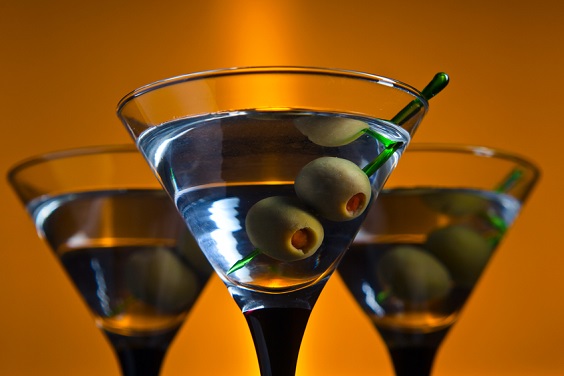 Cocktails: There are a lot of discussions about the desired taste of umami in foods, but much less so in drinks and cocktails. Adventurous bartenders are crafting potions that contain infusions of seaweed or meat stock and veggies to provide the umami taste to cocktails. You don't however need to go to such great and time-consuming lengths. The ever-popular Bloody Mary, with its base of tomato juice naturally delivers umami taste. And go to this article posted on MSGdish for a simple Umami Martini that will amaze and delight your guests with its flavor.
Easier Meals during the Weekdays of this Busy Season
Hearty meatballs and spaghetti make for a great meal during cold winter months. Use your ice cream scoop to form perfectly round and portioned meatballs.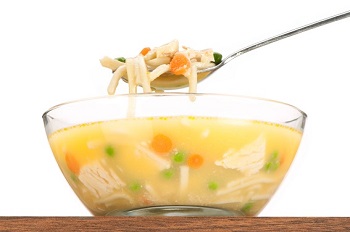 Soups and stews: Add depth of flavor with a teaspoon of MSG (aka umami seasoing), or a tablespoon or cube of chicken or beef bouillon. All these ingredients contain the glutamate which will help heighten the savory flavor of the dish, especially if you don't have the time to slow cook the soup or stew.
Prep and freeze veggies for easy meal starters: Chop onions, celery and carrots, place in small plastic bags and freeze. You'll be ready to go for your soups, savory pies, stuffing, pot pie, or casseroles.
Snack to enjoy while watching your favorite holiday movie: Melt 2 tablespoons of unsalted butter and stir in 1 tablespoon of low sodium soy sauce. Drizzle over a large bowl of popcorn and enjoy the savory, nutty umami flavor.
Finally, be practical about holiday eating. We often feel guilty for eating too much and exercising too little. A thought to keep in mind though: it's the holiday season and let's be realistic, expect that we are going to indulge (at least most of us are).
In denying ourselves of all the treats we risk a backfire effect. That degree of control may loosen into overindulgence, resulting in a total binge of all the food on the holiday table. It's OK to indulge in some of our favorite holiday foods!
Plan ahead and allow yourself to enjoy some of the temptations. When there is a special party or dinner coming up, anticipate and enjoy the food, and balance with healthier food options the rest of the time and include plenty of fruits and vegetables. And instead of hovering around the food table, concentrate on socializing with friends and family. Remember, it's impolite to talk with your mouth full!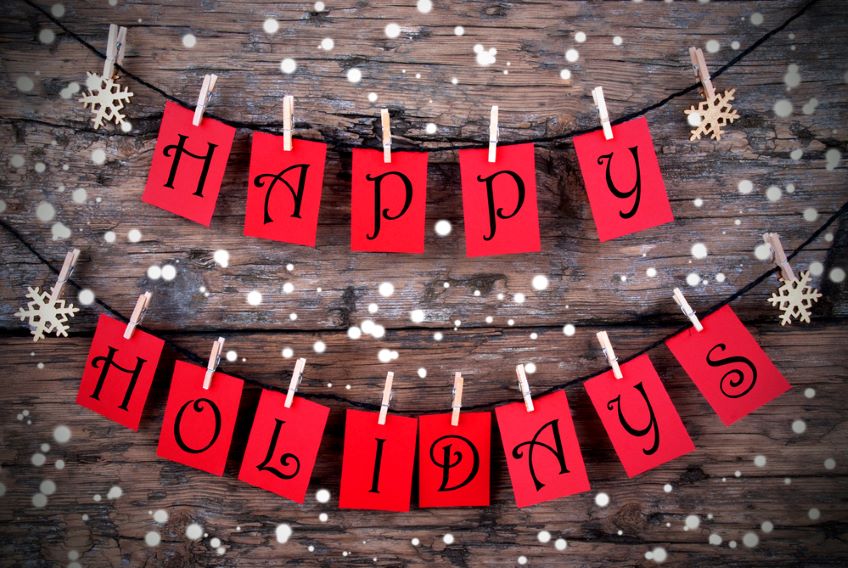 Wishing a happy and healthy holiday season to all our readers!