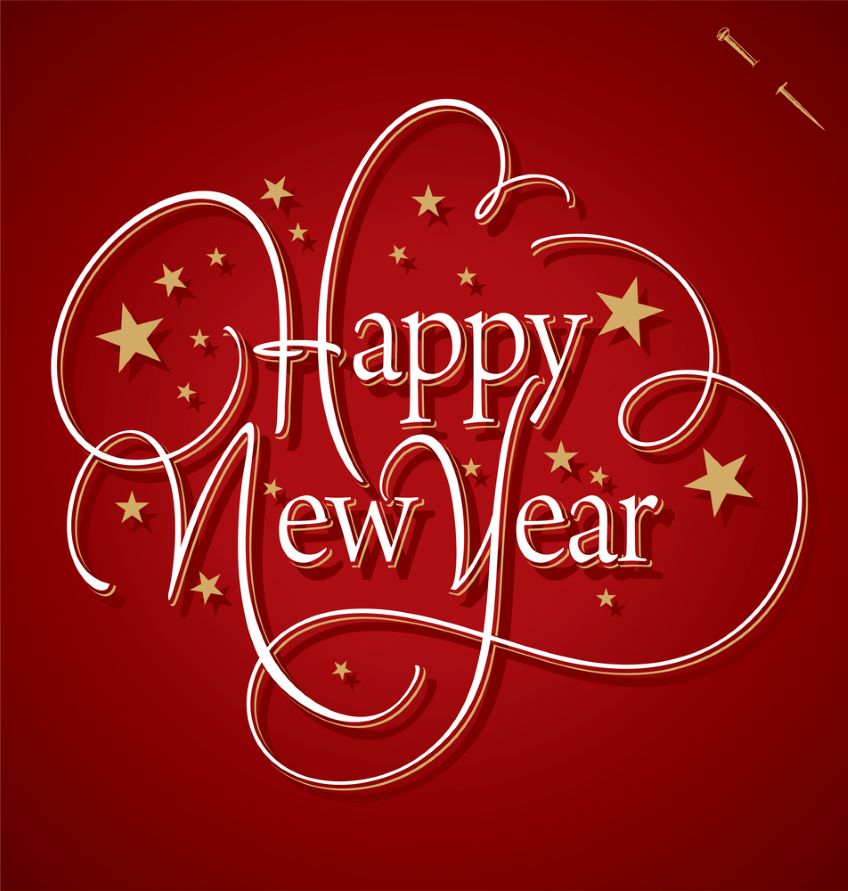 Many cultures have meal traditions for New Year's Day. These foods are often thought to bring health, prosperity, and good fortune. I have rounded up the most umami-rich traditions and recipes so you can truly start the New Year off right.
Main Dishes
Several cultures feature pork in their New Year's meals. Pork is said to bring prosperity because pigs only move forward when rooting for food, unlike other animals. For a savory New Year's meal, choose cured or aged pork over fresh pork as they are higher in umami. The Umami Information Center has an array of umami-rich pork recipes if you are looking for inspiration.
Those in Scandinavia, northern Europe, and Poland often have pickled herring at the stroke of midnight on New Year's Eve to bring about prosperity or good luck. While the pickling process itself will give the fish an acidic flavor, if the pickling allows the fish to age, free glutamate will be released, increasing its umami flavor.
Japanese are likely to have toshikoshi soba on New Year's Eve. Soba noodles represent a long and healthy life. In this toshikoshi soba recipe, the umami comes from soy sauce, kombu, and bonito flakes.
Many Mexicans enjoy tamales on New Year's. Tamales are not naturally high in umami but can be made so by adding a dash of MSG. To learn how to use MSG as a seasoning, check out Cooking with MSG.
Sides
Sides that resemble money are a feature of New Year's meals in many cultures. They are thought to be a sign of prosperity in the upcoming year. Examples of this include the southern Americans' New Year's Day meal containing collard greens and cornbread. Greens are the color of paper money and cornbread is the color of coin money, hence they are both a sign of upcoming prosperity. Similarly, lentils are eaten by many Italians, possibly because the little round legumes look like coins. If you are hoping to bring a little extra cash into your new year, check out Umami Girl's recipe for Southern Style Collard Greens . It uses bacon to add umami flavor to the collard greens.
Other umami-rich New Year's side dishes are more connected to timing than flavor. Cabbage is a New Year's staple for many Germans and Eastern Europeans. A late fall harvest and roughly two-month fermentation period meant that sauerkraut was ready to be consumed around the new year mark. Although sauerkraut remains more sour than savory, fermentation releases glutamate from proteins, increasing the amount of umami flavor a food has in the process.
Desserts
Most desserts are not high in umami. Despite that, I am including a quick note about them anyway, in case you want a treat at the end of your umami meal.
Cakes are a popular New Year's dessert. The person who finds the coin in the Vasilopita cake (from Greece) is purported to have good luck all year. The Kransekage cake (from Denmark and Norway) is a tower of progressively smaller concentric rings stacked on top of one another. The ring shape of the cake symbolizes luck.
Whether fruit counts as dessert may be a matter of personal opinion. Nonetheless, there are several New Year's traditions that involve fruit. The Spanish eat 12 lucky grapes at midnight on New Year's Eve to bring good luck in the coming year. And, Filipinos gather 12 to 13 round fruits on New Year's Eve for luck in the new year.
After reading this, what umami-rich foods do you plan to enjoy early in 2023?

And here are some more totally delicious umami-rich recipes featured on MSGdish.