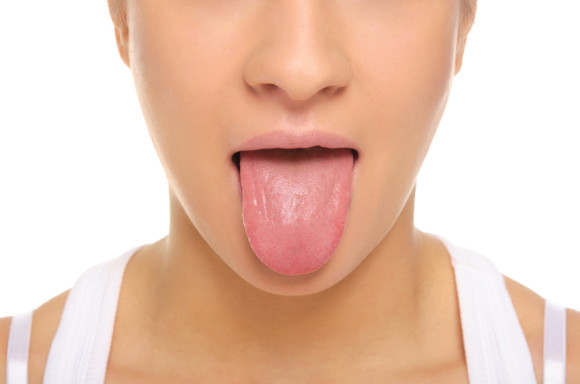 For years, we've all known how to describe the basic components of taste: sweet, salty, sour and bitter.
It wasn't until the late 1950s that umami, the fifth basic taste, came knocking on the western world's door. Umami is often described as a "savory" or "meaty" taste. Think cheese, aged meats and other fermented foods. Of course, humans have always been able to taste these foods; it just wasn't until recently that we were able to identify and define the umami taste.
There are five generally recognized basic tastes that are sensed by receptor cells on the human tongue. Understanding the anatomy of the tongue is crucial to understanding how taste works. The surface of the tongue has three types of taste papillae — the structural bumps found on the top of the tongue, which are often mistaken for taste buds.  In fact, many do not know that buds are actually even smaller structures that are often tucked away in the folds between papillae.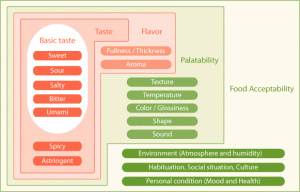 It is said that adults have between approximately 7,500 and 12,000 taste buds. These taste buds are composed of taste cells, which have taste receptors on their surface. The existence of these receptors indicates the necessity to physiologically recognize the five basic tastes. You see, taste receptors are stimulated by the chemical makeup of substances, which allows the receptors to uniquely identify it as one of the basic tastes. As soon as the taste receptor is activated, it sends a chemical signal to the brain indicating the taste.
To put that into context, for example, sweetness is produced by the presence of sugars along with a few other substances, such as proteins. The umami taste is produced by the presence of glutamate. Glutamate is the most common amino acid found in the human diet. In fact, virtually every food contains some glutamate.  Glutamate is a major component of protein-rich foods like meat, eggs, cheese, and fish; and it's also found in many vegetables and fruits.
Foods with naturally occurring glutamate are commonly used as ingredients to enhance the flavor profile of a dish. And given the recent umami craze, modern chefs are increasingly experimenting with glutamate-rich foods to take the umami taste to the next level. The flavor sensation has gotten so popular that it's even the namesake for a new restaurant chain popping up across America called "Umami Burger." Cooking trends and food institutions like this bring light to the power of taste. And given umami's recent introduction, it's fair to say we all have a lot more to look forward to in the world of taste.
image source: Umami Information Center
by Molly Weaver