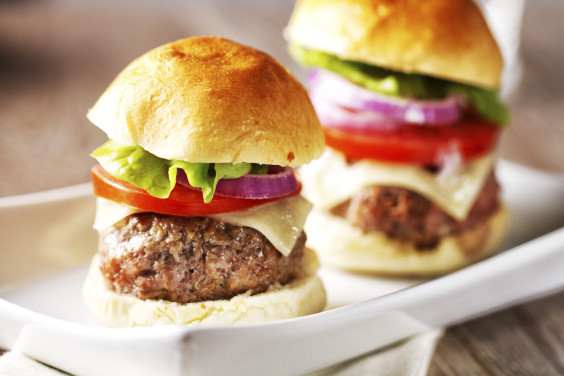 Nightline on ABC News explored what's behind the umami food trend, in a segment on Feb. 18 titled "Unlocking the Secrets of Flavor with Umami."
Nightline interviewed Adam Fleischman, owner of the very trendy Umami Burger restaurant chain. Fleischman explained, "I basically just looked at a chart of how much glutamates were in certain foods, and then picked all the top 10 that have the most glutamates and then used those to make the burgers. My first idea was pizza, but pizza required special ovens and training … so I started working with burgers."
In the segment it was noted that "glutamates are natural amino acids that are the main component in many proteins, making certain savory foods delicious. We taste umami through the amount of glutamates in foods, starting at birth."
"We are absolutely designed, genetically programmed to be umami cravers because that triggers our brains that this is a food that's going to deliver the necessary protein that we need to sustain our function in our bodies," said Ihab Bishay, a food scientist with Ajinomoto, an industry leader in umami flavoring.
Nightline also investigated the popular "umami seasoning," monosodium glutamate (MSG): "While MSG has long been accused of causing 'Chinese restaurant syndrome,' with headaches, dizziness and fatigue, Bishay says the syndrome has been debunked, pretty clearly among all the regulatory and scientific community."
Nightline checked the claims and found that a majority of studies demonstrate MSG's safety, and "only a tiny percentage of the population actually has a sensitivity to large servings on an empty stomach. Bottom line is MSG is FDA approved, and it's used in hundreds of food products from Doritos, to Stove Top stuffing to Campbell's soup."
To watch the ABC News' Nightline TV segment online, click here.