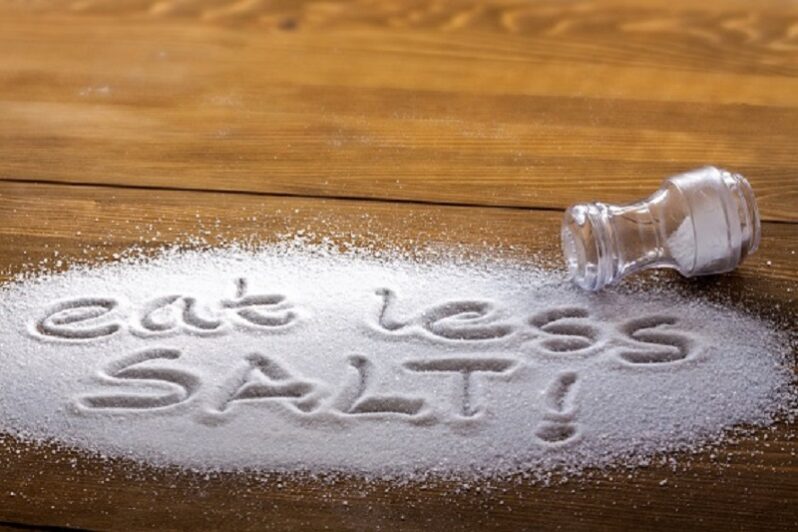 Research has shown using MSG can allow you to use less salt and still enjoy flavorful food. It could be a small simple way to lower the sodium in your diet without noticing.
The word is out on the need to lower sodium in our diets. Doing so can help keep blood pressure in the normal range, which reduces the risk of cardiovascular disease, congestive heart failure, and kidney disease. But what does a lower sodium diet look like in real life?
In the past, a low sodium diet meant eating bland, joyless foods. Salt brings out the flavor in foods and adds its own flavor. So cutting back on salt meant cutting back on flavor. Extra herbs and spices could be added to try to offset the flavor loss, but food still just wouldn't taste as good.
Recent research has shown that there is a way to lower the amount of sodium in a dish without sacrificing flavor, and that's with MSG. Swapping salt for MSG can lower the sodium content of a food by up to 40% with no impact on how good it tastes. This is because MSG provides umami flavor and enhances other flavors. One study showed people preferred a low sodium soup seasoned with MSG over one seasoned with carefully selected herbs and spices.  
MSG Is Only 12% Sodium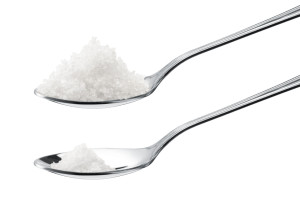 Wondering how something that contains sodium, monosodium glutamate (MSG), can actually lower the amount of sodium in a food? It's because MSG contains less sodium than salt does. Technically speaking, MSG is about 12% sodium while table salt is 39% sodium (per the USDA nutrient database). So, if you swap even amounts of salt for MSG, you'll be getting two-thirds less sodium by using MSG.
Switching MSG for salt to lower overall sodium content works best for salt that is added as seasoning. Try substituting MSG for 1/3 of the salt you would normally use and then adjusting the amount based on you and your family's preferences. MSG can be kept in a shaker on the dining table and used like salt would be.
Note: We don't recommend swapping MSG for salt in baked goods. Baking is a chemical reaction where salt serves a function beyond flavor.
Want some guidance as you give it a go? Take a crack at one of these recipes: homemade chicken pot pie, crockpot ham and bean soup, or honey barbecue wings.
As you experiment in the kitchen, try satisfying your sodium craving with less salt and a little more MSG. It could be a small simple way to lower the sodium in your diet without noticing.