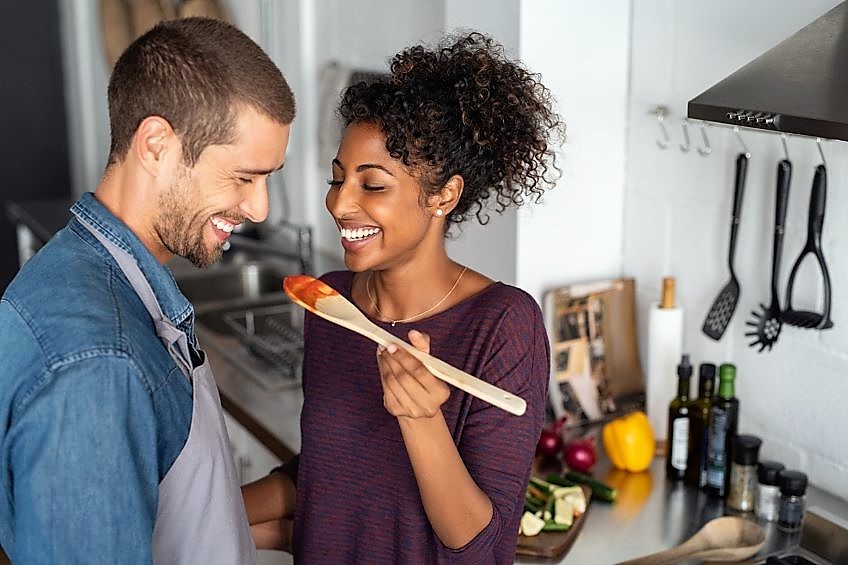 Are you new to cooking with MSG and would like to give it a try in your everyday foods and some simple recipes with MSG? If so, this video is for you!
Introducing a new "Cooking with MSG" video series: 5 videos total, on the MSGdish YouTube channel, where you'll learn how to get delicious results when you cook with MSG!
Here's video #2, Cooking with MSG: Enhancing Everyday Recipes:
The full transcript:
Chefs are talking about it and cooks across America are rediscovering what so many have known for decades—MSG makes food taste great. After all, MSG is basically pure umami.
But people often ask me how to use MSG in cooking. Well, here are some simple ways to start using it in everyday foods.
I learned about MSG by first tasting it in scrambled eggs. Just mix it into the eggs along with salt and pepper. A good starting point is about 1/8 teaspoon of MSG for 4 eggs. You can also reduce the salt that you normally use by about one third because the added umami (from the MSG) lets you reduce sodium overall.
Another quick way to experience MSG is to add it to homemade or store-bought guacamole or sprinkle it on your morning's avocado toast just like you would salt. It only takes a small amount.
When making hamburgers, mix ½ teaspoon of MSG into a pound of ground beef, along with salt and other seasonings. It makes the best-tasting burger!
Go On, Sprinkle the MSG!
Have fun experimenting with how much MSG to put in food. If you put in too much, the only thing that happens is that perhaps the umami is too strong. It would be like over-salting your food. So, go ahead and start adding it to foods and watch how they taste so much better.
MSG is available online and in many grocery stores and international food markets. Add MSG to your favorite recipe, and even cut back on some of the salt to reduce overall sodium. The results are delicious!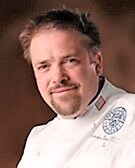 ICYMI, here's video #1 in the Cooking with MSG series: Boosting the Savory Flavor of Foods
For more recipes and umami information, visit the "Savory Cuisine Corner" section on MSGdish.com.