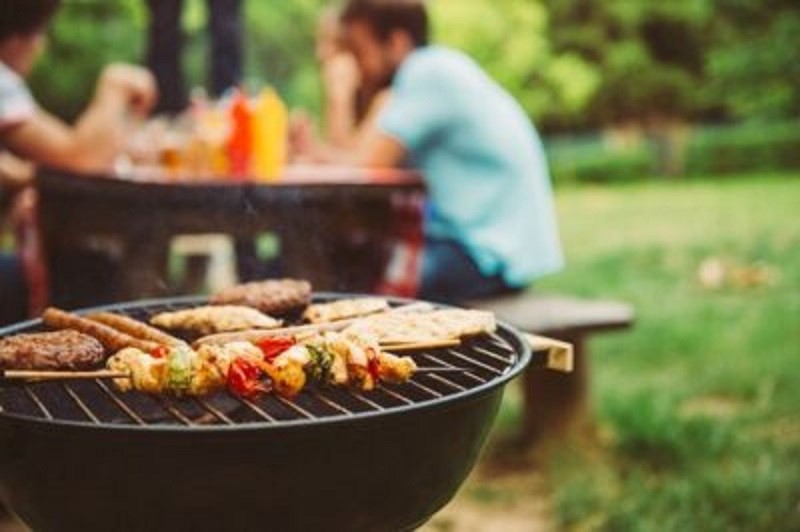 With the lazy, hazy days of summer upon us, we thought it might be a good time to bring back three tantalizing summer grilling recipes from past MSGdish.com blogs.
But first, here are a couple informative quotes from past blogs offering summer grilling recipes that should make you want to try all three recipes.
 "What we didn't know back then was that grilling brings out the savory umami taste of meat. This is primarily due to the Maillard reaction that occurs during the "browning of various meats like steak, when seared and grilled."

"One of the best benefits of grilling is that many of the foods we grill are rich in glutamate, which is what imparts that wonderful umami flavor." 
"No matter what's cookin' on the grill, it always seems like a special treat in a way."
Zesty Orange Grilled Chicken Recipe
Smoky Grilled Pork Chops Recipe
Rendezvous-style Rub Recipe
Read more about this oh-so-delicious BBQ rub recipe here.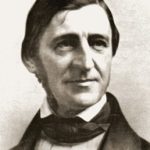 And a final quote, from the great Ralph Waldo Emerson, suggesting that summer grilling isn't all fun and games, but serves a greater purpose!…
"Let the stoics say what they please, we do not eat for the good of living, but because the meat is savory and the appetite is keen."